I recently had the opportunity to attend Insomnia 63 – The UK's biggest gaming festival in Birmingham, UK. These events are cover an entire exhibition hall and give attendees the opportunity to try out unreleased games, recent releases, see cosplayers, attend workshops, meet Twitch streamers and Youtube creators and much more.
Insomnia hosted some events. One of which was a Just Dance tournament. Whenever I walked past it, I saw people jumping up, trying to beat each other's scores. There were also a number of other contests, giveaways, and freebies around.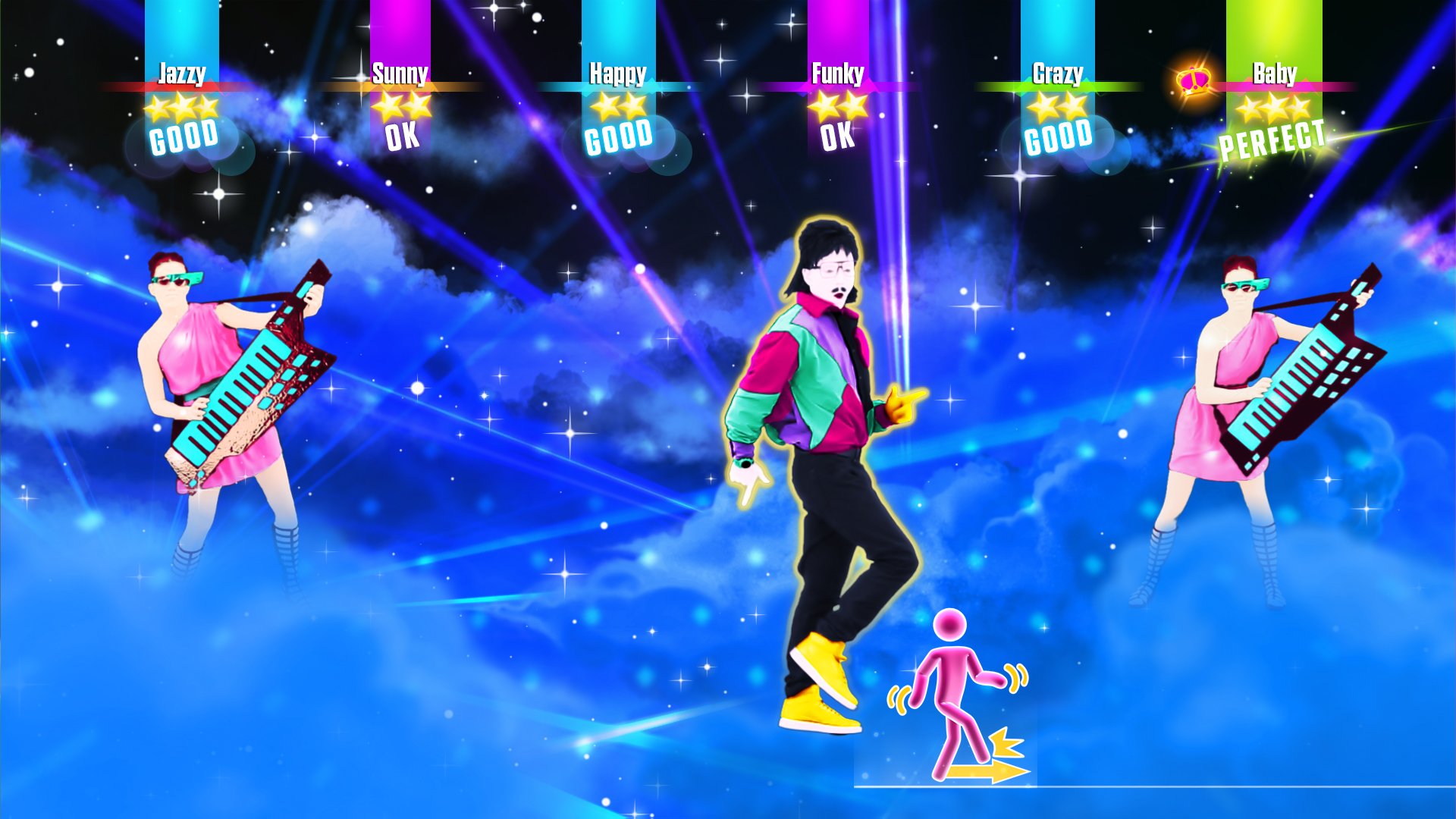 Insomnia played host to developers and publishers of all sizes. Nintendo and Playstation made a particularly strong showing. The event was sponsored by HTC Vive and Virtual Reality was represented well by both Vive and PlayStation VR.
Two particularly big upcoming titles shown off were Super Smash Bros Ultimate and the newest Spiderman game. I believe this was actually the first time the Spiderman game was shown in the UK. I was very impressed by both and plan to pick them up at first opportunity. They were giving away Spiderman T-shirts too, which I was unfortunately about five minutes too late for.
Another UK first was Beat Saber for the PlayStation VR. I did not give this one a try myself, as I own it on PC but it was certainly very popular. Instead, I spent my time trying Firewall: Zero Hour. My quick impression is that it could be a lot of fun. It's not quite a VR Rainbox Six Siege, but it is along the same lines. It uses the Aim Controller very well.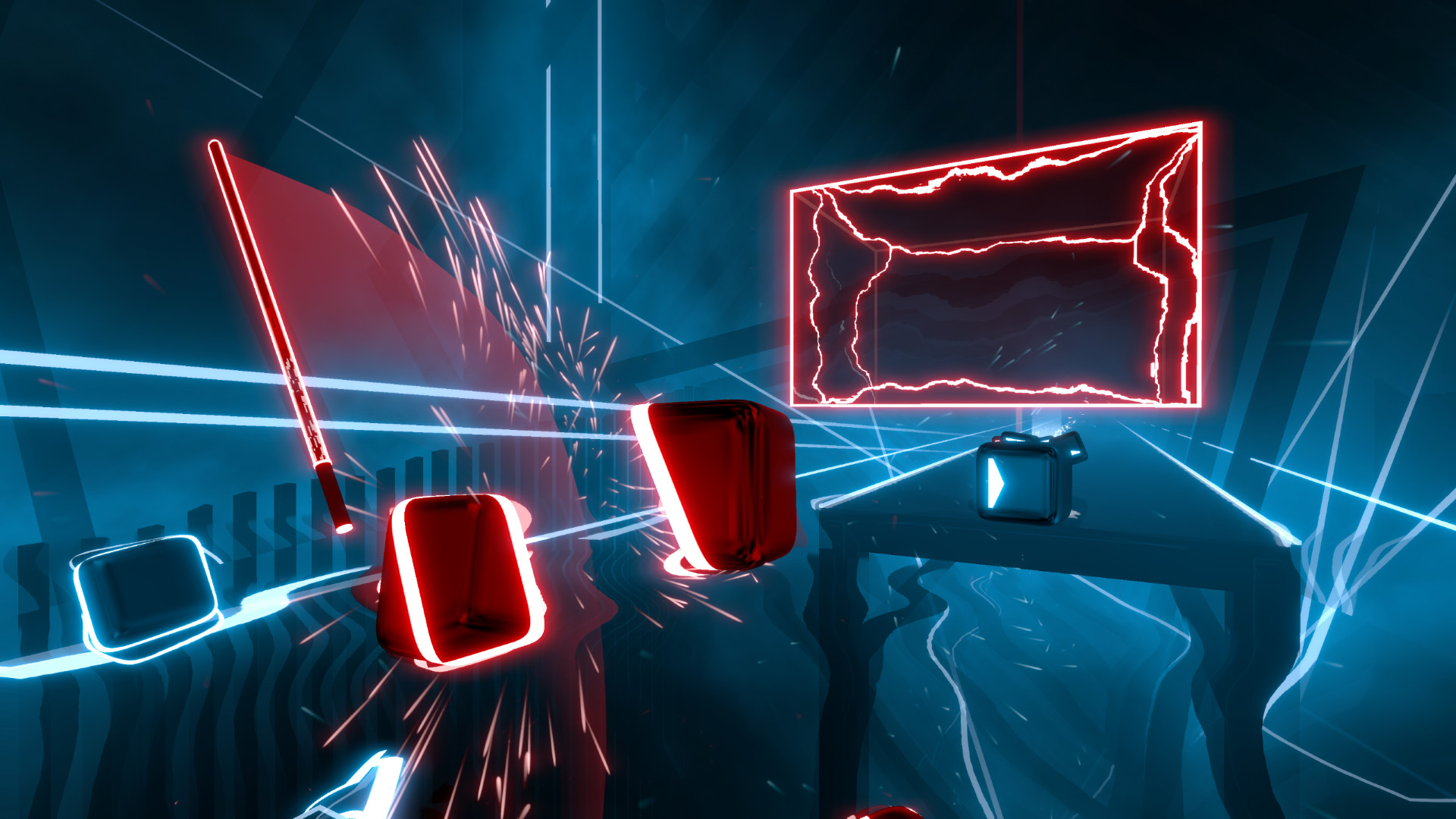 In other VR news, I tried BattleX which again I believe was the first showing. Apparently, it's by the same people who make military simulators for the South Korean army. I'll be watching it for further progress as it doesn't feel like it's quite there yet, but it is still in testing and has potential.
PQube had quite a few games set up, including Cat Quest and My Time at Portia. All-Star Fruit Racing was one I had not heard of previously and was a fun kart racer. It was very colorful and aimed towards younger players.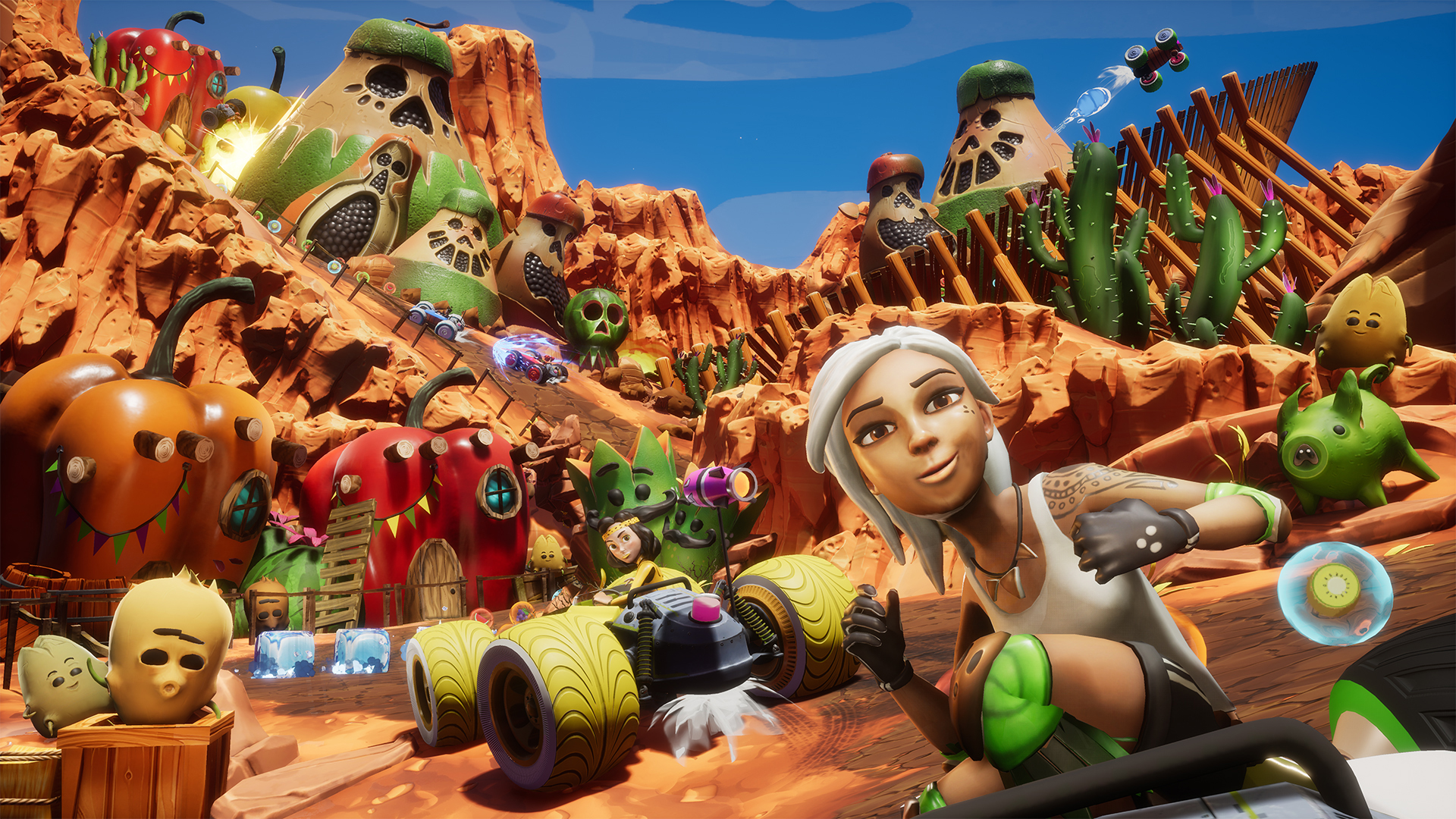 Ubisoft had Trials Rising on show. The demo was only one level. To be honest, it felt very similar to the previous Trials games without much to distinguish it and I'm okay with that.
In the indie gaming section, one of the games which stood out was Yucatan, which calls itself a fast-paced, arcade style, low-poly racing game. What it doesn't mention how delightfully harsh it is with obstacles.
Special shout out to Special Effect a charity for disabled gamers. They had a very interesting setup with alternate ways to control games.
Outside of games themselves, there was a ton of equipment for sale and to try. Gaming chairs, racing rigs, computers and more. There was a lot of merchandise too, from masks to manga. If you decide to go, bring some spending money and you will find a ton of things that you will want to bring back.
Overall, I had a great time attending and recommend the event. It's quite cheap to get into and a great way to spend a day or longer. You can even bring your computer and camp out in a giant LAN party.
Nook has been gaming since the Amstrad and DOS. He enjoys a wide variety of genres, but has been focusing on visual novels and virtual reality in recent years.