JRPG fans will likely have heard of the Atelier series before. First released in the late 90s, there have been more than thirty titles released under the Atelier name, not including remakes or re-releases. Luckily, the Atelier Dusk Trilogy DX does not require any prior knowledge, as it is a complete story within itself.
This is a set of the three games in the Dusk storyline. Atelier Ayesha: The Alchemist of Dusk, Atelier Escha & Logy: Alchemists of the Dusk Sky and Atelier Shallie: Alchemists of the Dusk Sea. These have been remastered and released once again on the PC, Nintendo Switch and PlayStation 4. This review is based on my experiences with the PlayStation 4 version, having not played the originals on the PlayStation 3.
It should be noted that this is an overall review of the trilogy and speaks about it in general and the common features. Please see the individual reviews for specifics about each title, such as my in-depth review of Atelier Ayesha DX here.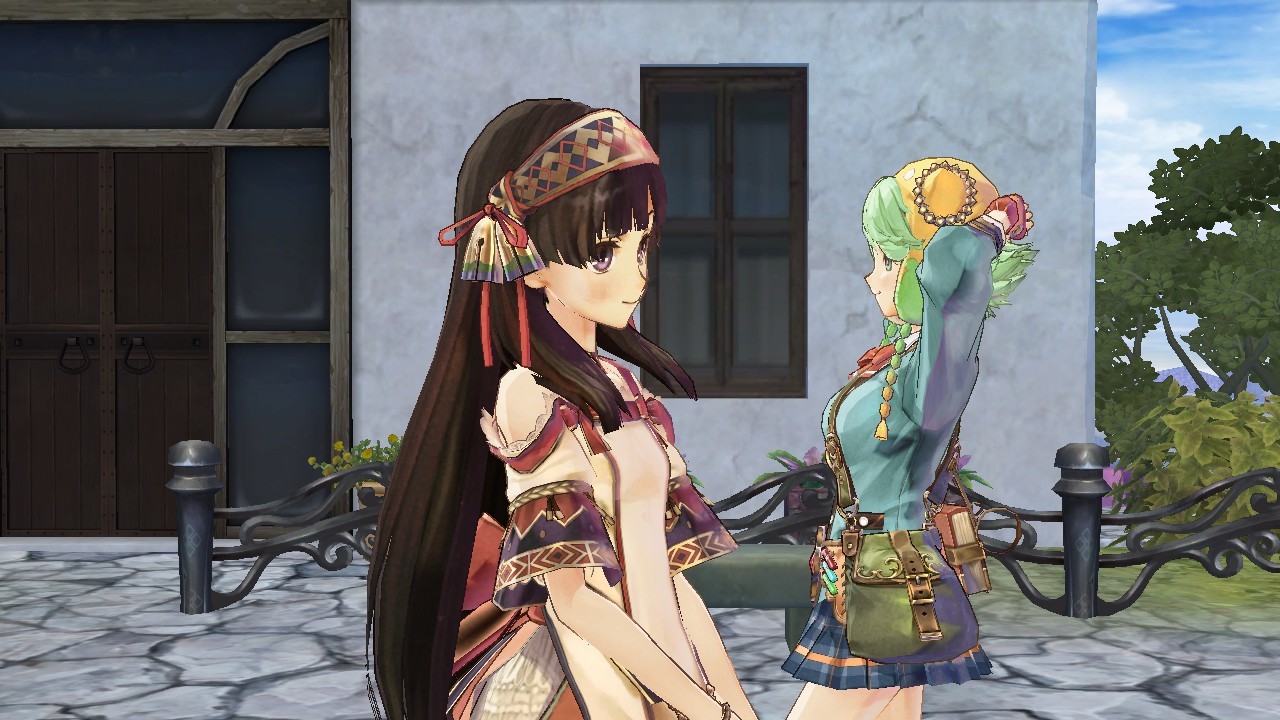 In this set of JRPGs, you explore the world and live your life, while you make progress towards a quest. The topics involved are fairly serious, but it feels fairly relaxed overall with quite a lot of slice of life events between the more serious times. There are a lot of amusing moments, silly situations and jokes. This is a series where not only are many of the characters cute, but even the monsters are. The exact details differ between the games, but it sums it up to say they have a serious story, but they're still very light-hearted in tone.
The games should ideally be played in the order mentioned above. While you could jump into any of them at any point, they do have connected stories and characters who appear in subsequent games.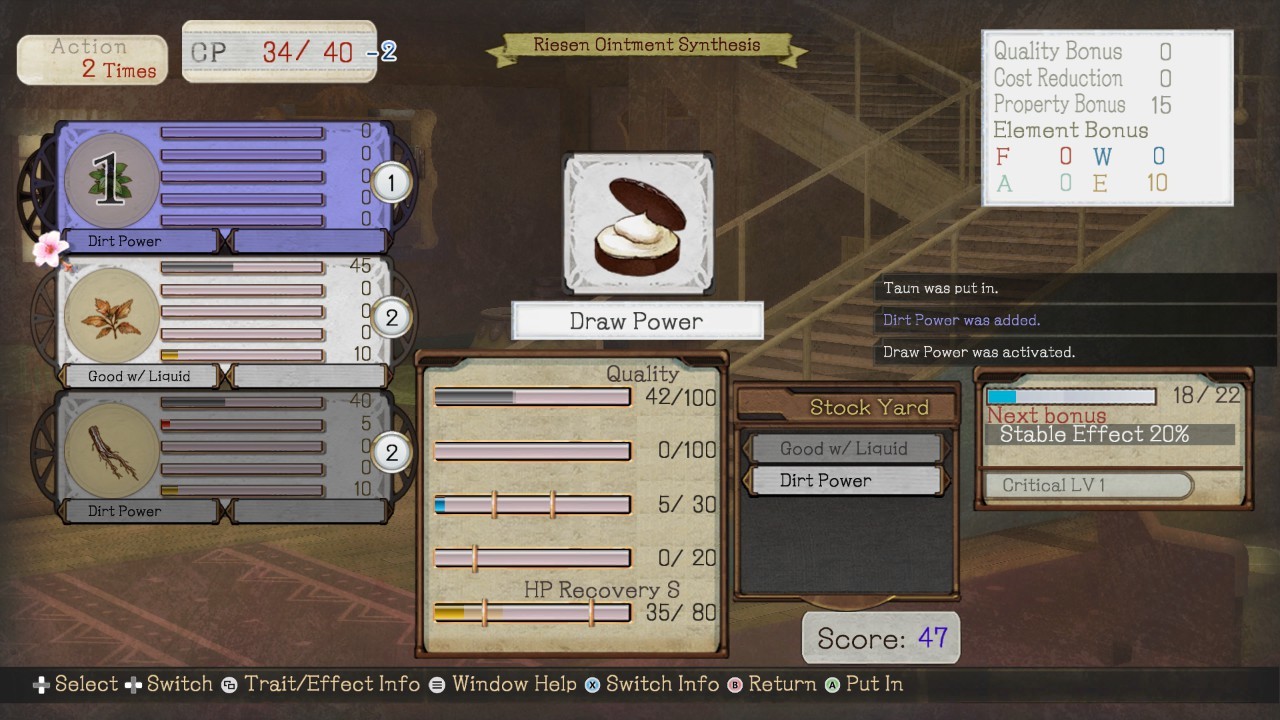 Alchemy is an important aspect of all of these games. Quite a lot of the time spent will be gathering ingredients and learning how to synthesize items out of them. The systems and interfaces differ slightly between titles, but this is generally the same throughout. I should note that the alchemy systems are simple to use but very complex to master. Creating a basic accessory will be easy, but creating an optimized one with the exact effect you want – not so simple.
I should note that most systems in this series do tend to give you a short tutorial or at least a hint of how to use them. It's not always enough for the in-depth knowledge, but it's certainly enough to get you started.
I will go into the games' stories, characters, and systems more on their dedicated reviews, but as a whole, the remakes have some serious improvements over the originals. One of them is surprisingly not mentioned on any of their store pages – the graphics.
The Atelier Dusk Trilogy DX features high-resolution graphics. These were already quite good looking games, but they have been improved even further than the originals. While there are exceptions of the occasional texture, it all looks quite detailed and the characters seem to pop a bit more than in the originals. The illustrations are beautiful and look wonderful in this version too. The Dusk DX Trilogy isn't as good looking at the 2019 or 2020 releases of Atelier Ryza games, but it still looks great and better than expected for a remake of a series that started in 2012.
On graphics, I have noticed some very occasional framerate issues on Atelier Ayesha. It is not to the point that it has affected my enjoyment and I have not noticed it in other titles as of yet.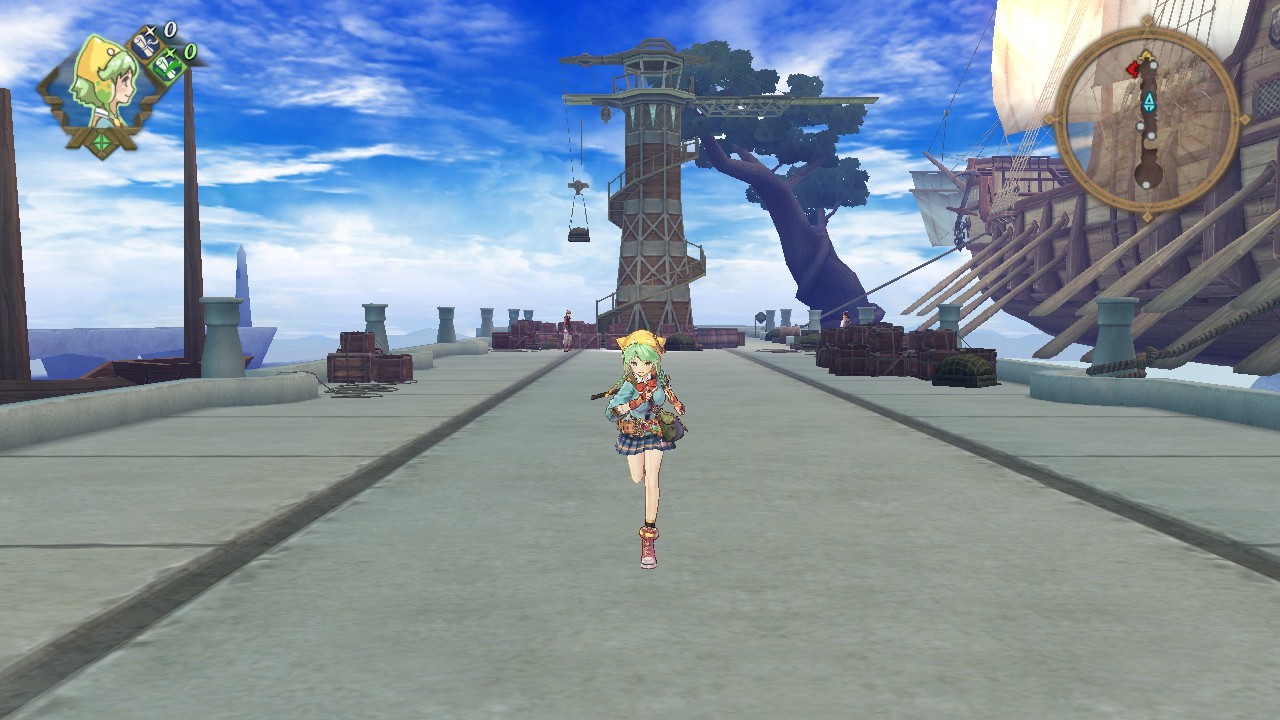 Other improvements affect the flow of gameplay. You can now choose to speed up both your movement and the battles you participate in. These are optional features and only activated if chosen.
Using the 'Run' feature to explore faster is an incredible boon in this type of game. In this series especially, as you will do a lot of running about to collect ingredients. I found that it really increased my enjoyment of the game since there was a lot less time spent between events. I admit that while I really enjoy JRPGs, I do find that a lot do suffer from this type of gameplay, where you spend far too much moving through the world and not enough time interacting with it.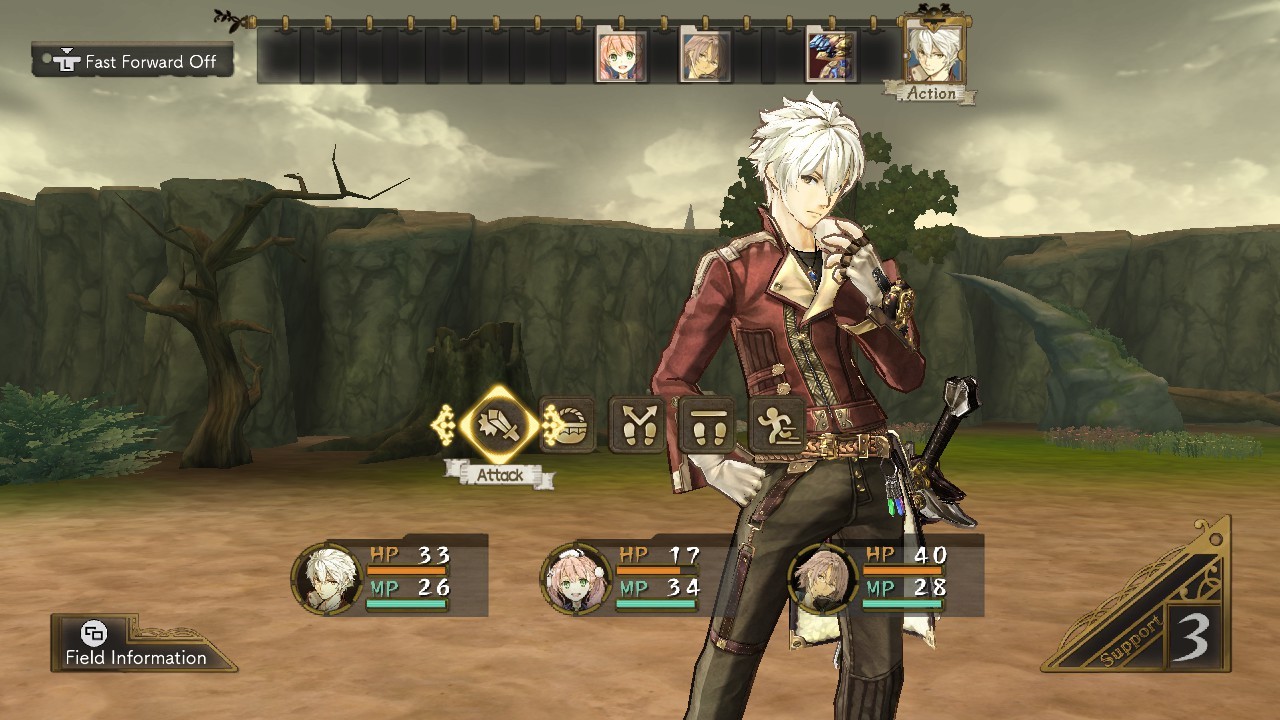 In a similar vein, the 'Fast-Forward-Battle' feature works to speed up battles. Again it's a case of less waiting time for my turn and more time either choosing my attack, attacking, or trying not to die when I'm attacked. As a gamer with more than one hundred hours of main story content to play over these three games (not even including the side quests), it helps.
The final improvement for the remake is the addition of content from the plus versions or DLC. This includes playable characters, cosmetic items, and some other extra content. This has everything in from both the PS3 and PS Vita versions. Nothing here changes the game too much, but it's certainly nice to have. I'm sure anyone who wants to have their main character run around in a DLC bikini costume will enjoy it too.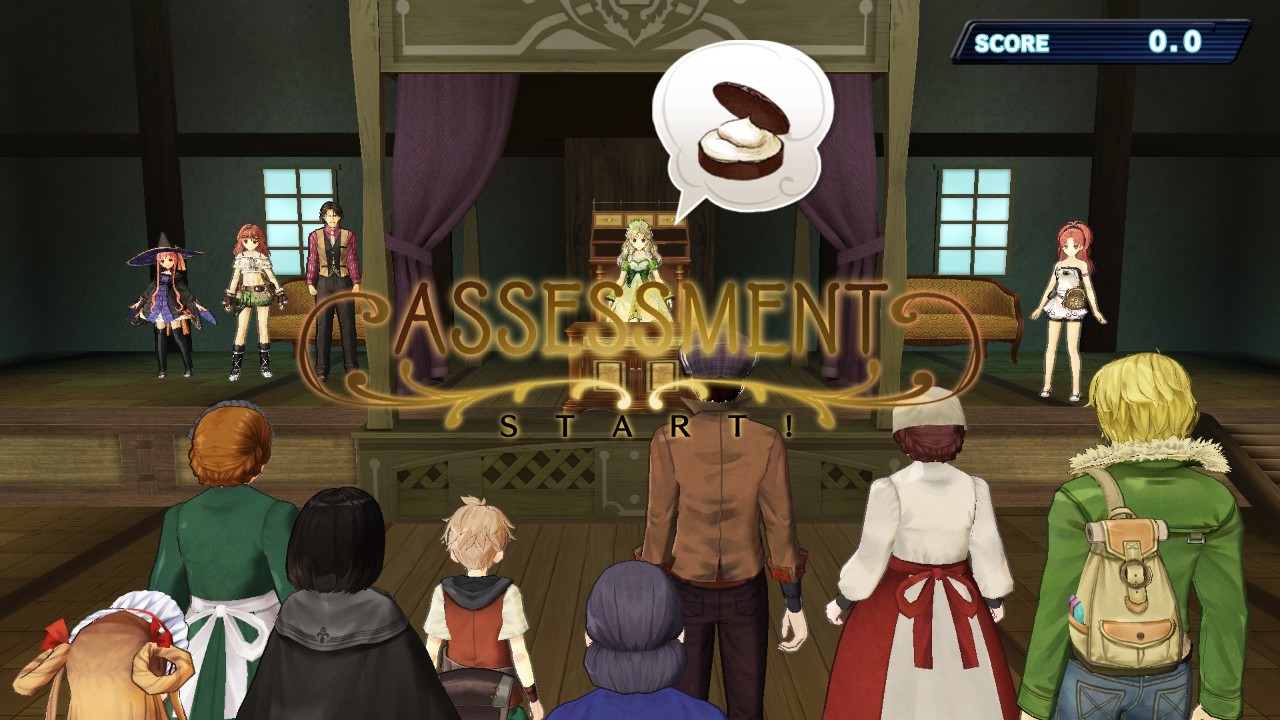 Overall, I find the Atelier Dusk Trilogy DX to have been done well. The games themselves are all very enjoyable and this is the definitive version of them, with some great additional features which improve things even more than most remasters would.
If you would like more detail about the first instalment in the series, please see my in-depth review of Atelier Ayesha here.
The trilogy pack can be bought digitally on Steam. You can also buy Atelier Ayesha, Escha & Logy and Shallie individually on Humble Bundle.
Many thanks to Koei Tecmo for the review copy.
Links may contain affiliate codes that help pay for the server and domain costs of the website.
If you'd like to see more articles from us, please remember to follow us on Twitter🐦 and consider turning notifications on. Or type in your E-mail address and click the button for free email updates. You can also come chat with us on Discord.
Support High-Quality And Detailed Coverage
Want to support the cost of us bringing you these articles or just buy us a coffee for a job well done? Click the Ko-fi button below. You can even find some digital goodies in our shop~!
A gamer since the days of Amstrad and DOS and someone who has dabbled in a variety of professions. He enjoys a wide variety of genres, but has been focusing on visual novels and virtual reality in recent years. Head Editor of NookGaming. Follow him and the website on @NookSite.