Doctor Who: The Edge of Time is a great puzzle game and a great Doctor Who game
It is available for PSVR and most PCVR headsets including the HTC Vive, HTC Cosmos, Oculus Rift, and the Valve Index. The developers are currently looking into Windows Mixed Reality and Oculus Quest support
Warning: If you feel disorientation when playing VR games in which you move a lot (like Minecraft VR, or VRChat), you may want to avoid this game. This game has no teleportation, and the only way to move around is to walk around your room (which would require a pretty big room), or to move the thumbstick/trackpad on your controller to simulate your character's movement. This game also includes a few jumpscares, so if you're sensitive towards those, you may want to avoid this game.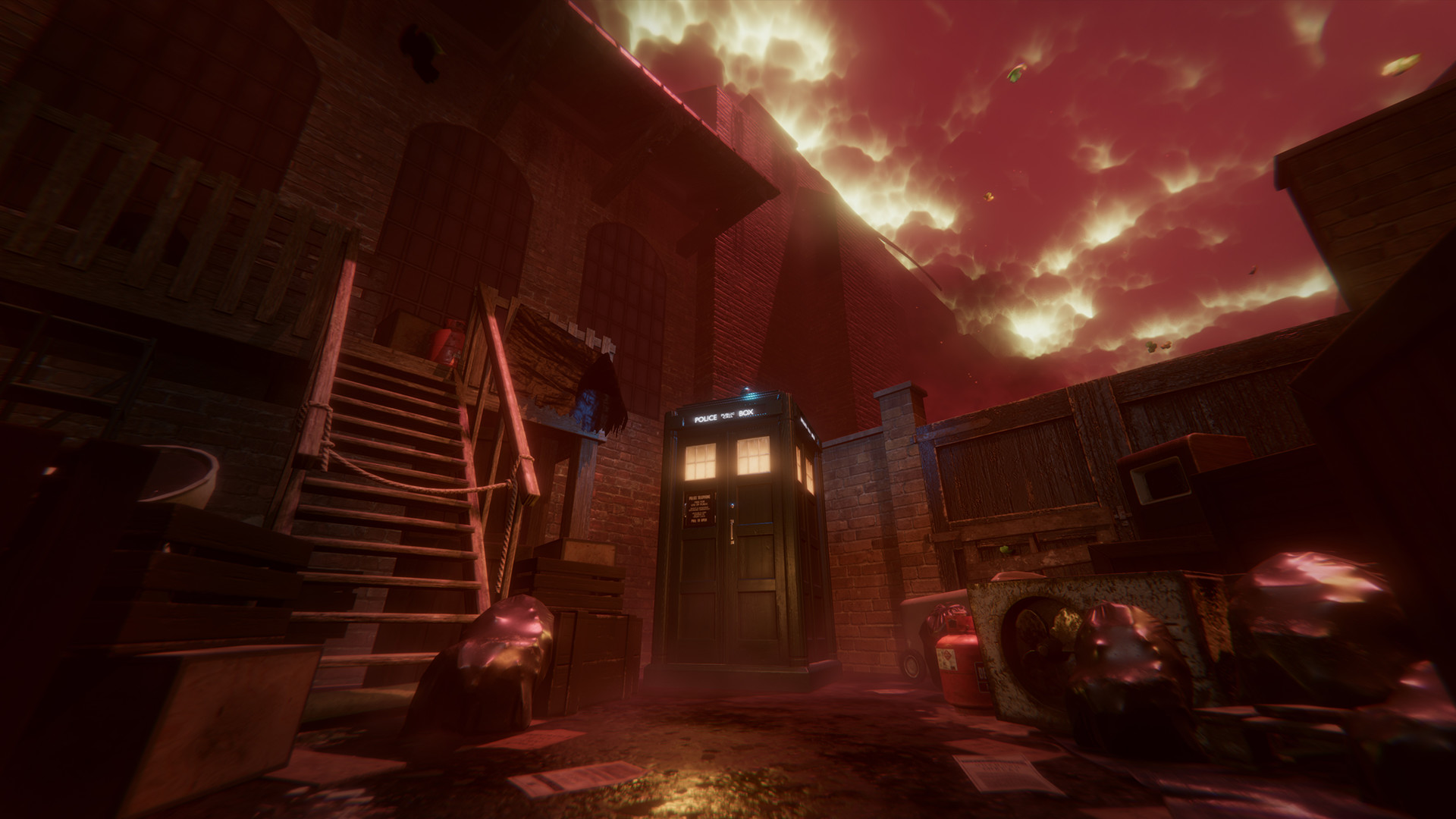 Disclaimer for Doctor Who fans: Don't buy this game JUST because you like Doctor Who. If you don't like puzzle games, you won't like this game. However, if you DO enjoy puzzle games, and you're a Doctor Who fan, you'll definitely like Doctor Who: The Edge of Time
Doctor Who: The Edge of Time basically feels like playing through a Doctor Who episode. You have to help the Doctor save the universe from a reality threatening virus (this is stated at the beginning of the game, so it's not much of a spoiler. I will avoid talking about what caused the reality virus, in order to avoid too many spoilers). Hell, it even has the Doctor Who theme song/intro sequence that you see at the beginning of every episode of the show and seeing that in VR is actually really cool. Standing there in the time vortex, watching the Tardis flying around, and feeling like you're actually right there, in the time vortex is amazing.
The game includes both new enemies that you've never seen before and iconic Doctor Who villains like the Daleks and the Weeping Angels. It also includes many moments that Doctor Who fans will love, like piloting the Tardis, driving an empty Dalek's armor/shell, and staring at Weeping Angels.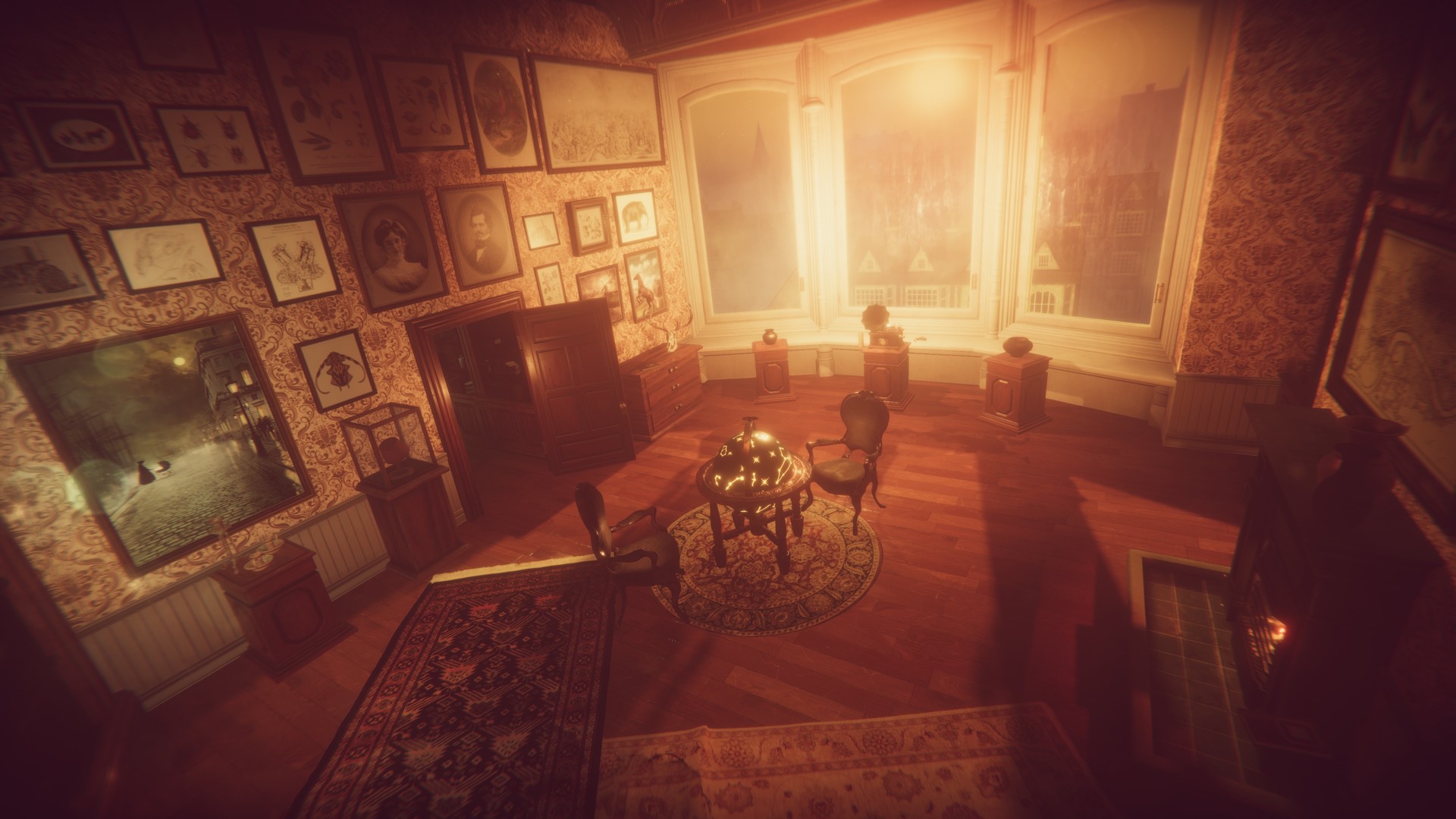 The realistic graphics and incredible sound design add a lot to the immersion, although the holographic face of the 13th Doctor is a bit cartoony, and seems a bit out of place inside the realistic Tardis interior.
The jumpscares in this game are really good. They're not the kinds of jumpscares you get when a monster catches you in a horror game, they're things like a painting changing (and putting a Weeping Angel's hand right in front of your face) after you solve a puzzle. Things that let you know you're on the right track, but are also there to make you jump, and they're completely unexpected, which makes them even better. Personally, since they actually succeeded in making me jump, I'd say the jumpscares in this game are really good (and really well-timed).
If you enjoy puzzle games, the gameplay is really good on the first playthrough, when you don't know how to solve all of the puzzles yet, and you don't know what's going to happen. The puzzles have a good amount of variety too, unlike some other VR puzzle games I could mention. Unfortunately, once you have already experienced the events and you know all of the answers, the game isn't as fun. For this reason, despite being a great game, it lacks replayability, which is really my only complaint about the game.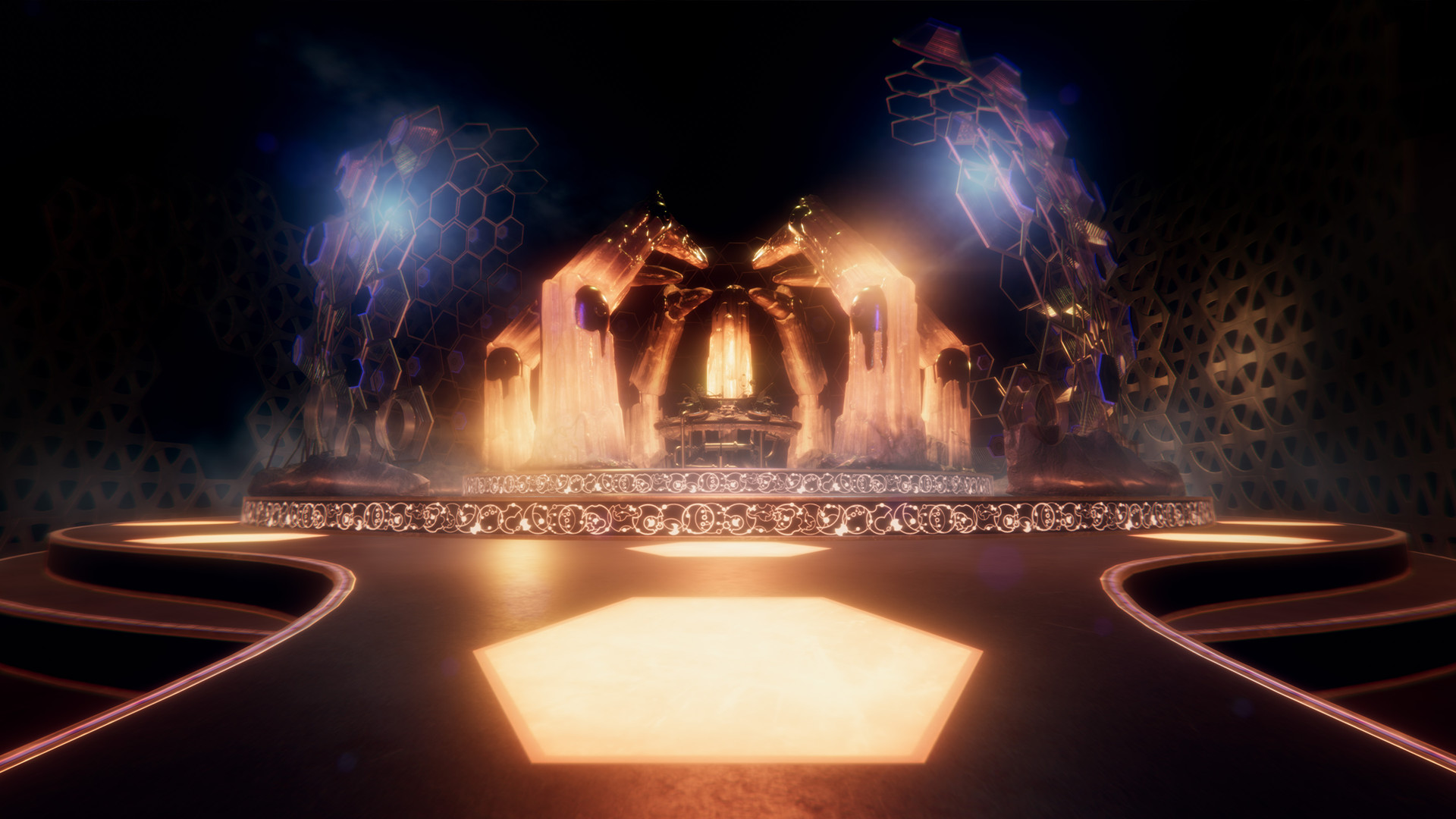 The game is around 1-2 hours long (depending on how quickly you can solve the puzzles), so there's not a lot that I can say without spoiling too much of the story, or content of the game but if you like Doctor Who, and you like puzzle games, I recommend Doctor Who: The Edge of Time.
You can buy the game on Steam or the PlayStation store.
Many thanks to PlayStack for the review code.
If you'd like to see more articles from us, please remember to follow us on Twitter🐦 and consider turning notifications on. Or type in your E-mail address and click the button for free email updates. You can also come chat with us on Discord.
Support High-Quality And Detailed Coverage
Want to support the cost of us bringing you these articles or just buy us a coffee for a job well done? Click the Ko-fi button below. You can even find some digital goodies in our shop~!
Shattered Sans is not a picky gamer – he particularly enjoys RPGs, puzzles and open world games but is open to games of all genres. He used to write reviews for the fun of it, but stopped due to other commitments. No longer a member of the NookGaming team.