This is not the usual type of post today. With Cyber Monday coming, I thought I'd take a look at some of the sales on Virtual Reality Equipment and Games. It's a great time to get into VR, both with the currently library of games and the upcoming Half-Life: Alyx.
VR Headsets
Oculus Go – 32GB (UK)- Currently £149.00 (from £196.05)
Oculus Go – 64GB (UK)- Currently £199.00 (from £244.00)
Oculus Go – 32GB (US)- Currently $149.00 (from $199.00)
Oculus Go – 64GB (US)- Currently $199.00 (from $244.00)
The Oculus Go is a standalone 3DOF VR headset which comes with a single motion controller. My personal opinion on this is fairly low for gaming, though it does have some simple shooters. Where it excels is watching movies. It is incredibly light and comfortable and can be used to watch movies in a virtual theatre. It is also incredibly easy to take when travelling, so great for people who spend a lot of time away for work.
The PlayStation VR (PSVR) is a cheap entry to VR gaming and requires a PlayStation 4 rather than an expensive gaming PC. This deal comes with the headset, the camera and five games. The games included are Astro Bot, Everybody's Golf, Skyrim VR, Resident Evil Biohazard and VR Worlds. Astro Bot is a personal favourite and one of the best modern platformers I have played. The only downside to this package is that it does not include the move controllers, but all included games can be played without them.
Much the same as above, other than including the move controllers and including two games instead. The two games are both highly reviewed – Blood and Truth, which I personally couldn't stop playing and Everybody's Golf.
Oculus Rift S (UK) –  Currently £349.00 (from £399.99)
Oculus Rift S (US) – Currently $349.00 (from $399.99)
This is where we start to get into high-end virtual reality gaming. The Oculus Rift S requires a high-end gaming PC, but includes both the headset and controllers. It allows room scale, so you can move around the room and have the same happen in game. The tracking is great considering the lack of external sensors and the visuals are much better than the previous options too.
HTC Vive Cosmos (UK)- Currently £599.00 (from £699.99)
HTC Vive Cosmos (US)- Currently £599.00 (from £699.99)
This is essentially the same as the Oculus Rift S. I personally feel that it is more comfortable, but would generally recommend the Oculus Rift S over it.
HTC Vive Pro (UK)- Currently £1,099.00 (from £1,299.99)
HTC Vive Pro Starter Edition (US) – Currently $799.00 (from $1,099.99)
The HTC Vive Pro is top-end. It has the best visuals on this list, on par with the new Valve Index. The tracking is improved over the previous options as it uses two external sensors so it never loses sight of your controllers or headset. The US has the option of the cheaper starter version with SteamVR 1.0 equipment, which I'd generally suggest unless you know you need SteamVR 2.0 equipment.
VR Games (PC)
(International)
PSVR Games (Physical UK)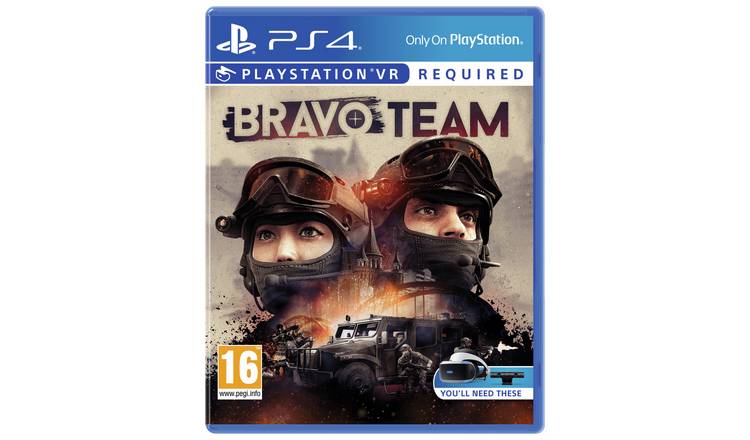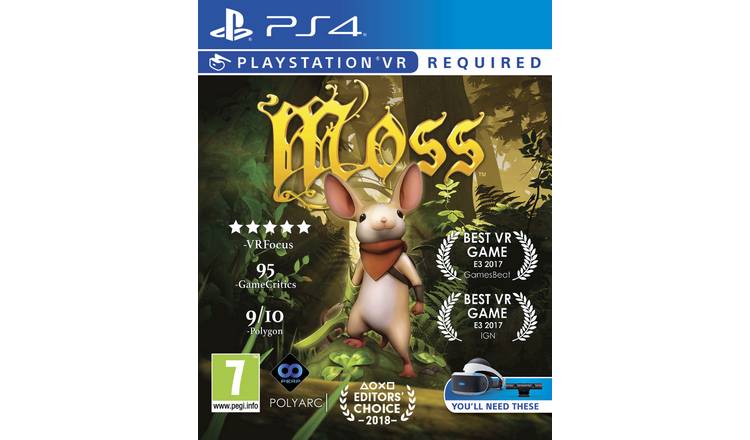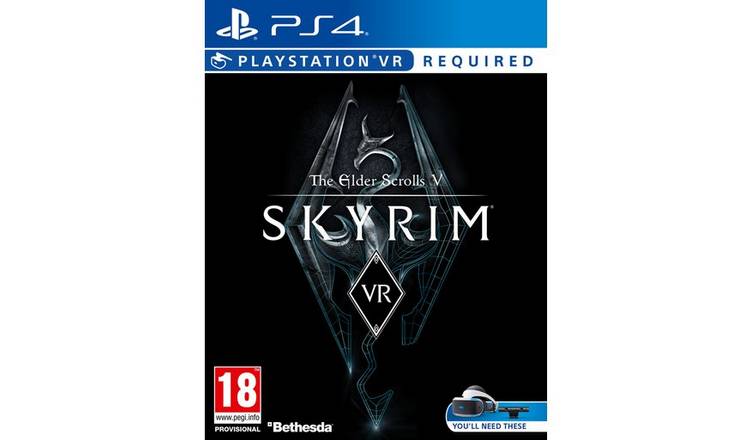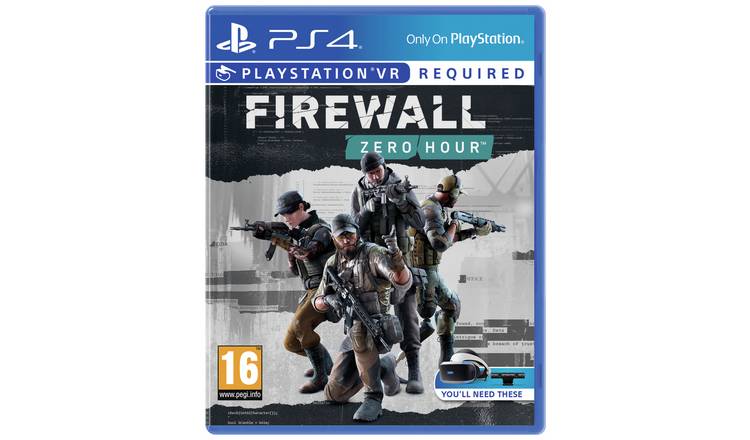 PSVR Games (Digital)
Links listed are to UK store, but generally discounts reflect to the US and other stores.
Astro Bot (UK) – Currently £12.99 (from £34.99)
Blood and Truth (UK) – Currently £15.99 (from £34.99)
Space Junkies (UK) – Currently £7.99 (from £15.99)
Transference (UK) – Currently £12.99 (from £19.99)
Trackmania® Turbo (UK) – Currently £6.49 (from £24.99)
Werewolves Within (UK) – Currently £11.99 (from £24.99)
If you've decided to pick up a VR headset or are interested in VR Gaming, why not check out some of my VR game reviews while you're here?
As a disclaimer, some but not all of the above links are affiliate links which earn a small commission and help to pay the website's hosting and domain fees.
If you'd like to see more articles from us, please remember to follow us on Twitter🐦 and consider turning notifications on. Or type in your E-mail address and click the button for free email updates. You can also come chat with us on Discord.
Support High-Quality And Detailed Coverage
Want to support the cost of us bringing you these articles or just buy us a coffee for a job well done? Click the Ko-fi button below. You can even find some digital goodies in our shop~!
A gamer since the days of Amstrad and DOS and someone who has dabbled in a variety of professions. He enjoys a wide variety of genres, but has been focusing on visual novels and virtual reality in recent years. Head Editor of NookGaming. Follow him and the website on @NookSite.